Publishers Weekly has named two forthcoming books by HUIZACHE contributors Domingo Martinez and Héctor Tobar to their list of most anticipated books of Fall 2014.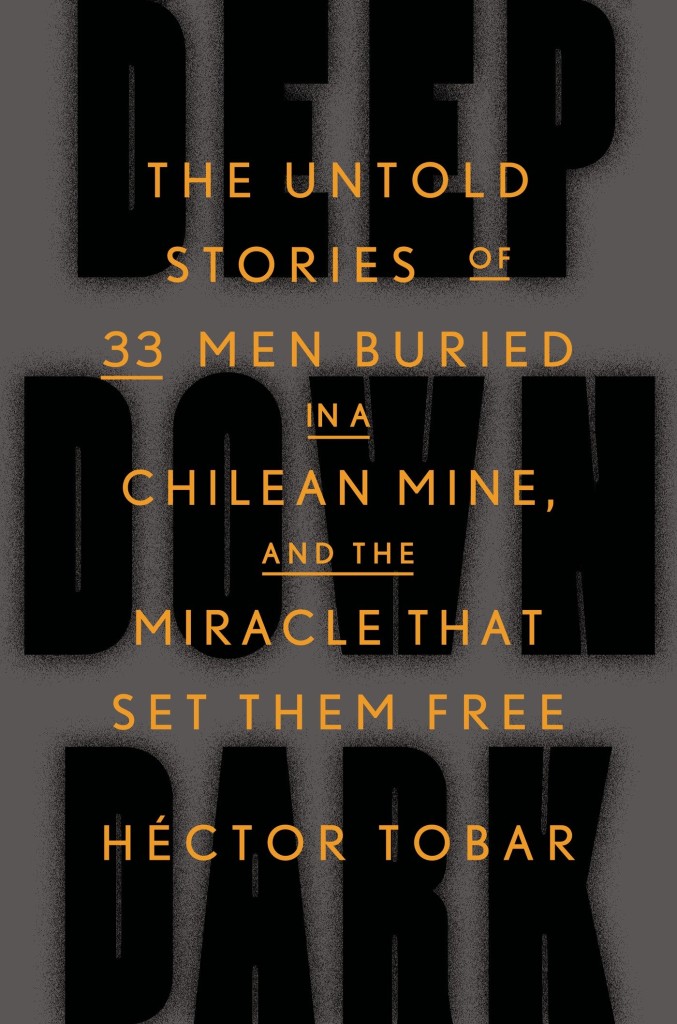 In the History/Military History category, PW lists Tobar's Deep Down Dark: The Untold Stories of 33 Men Buried in a Chilean Mine, and the Miracle That Set Them Free  (Farrar, Straus and Giroux, Oct.), asking, "Who better to collect and convey the retrospective journeys of the 33 trapped Chilean miners than novelist and Pulitzer-Prize–winning journalist Héctor Tobar?" The book also earned a starred review from Publishers Weekly.
Tobar vividly narrates the miners' lives post-rescue as they come to terms with their life-changing experience and the media frenzy surrounding it. Rich in local color, this is a sensitive, suspenseful rendering of a legendary story.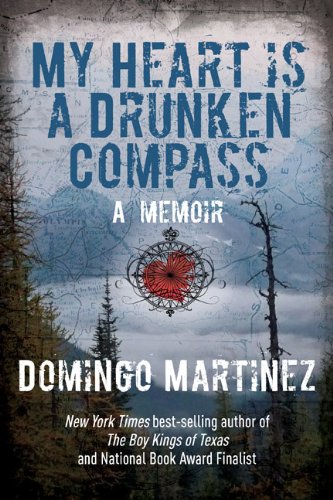 In the Memoir/Travel category, PW includes Domingo Martinez's My Heart is A Drunken Compass (Globe Pequot/Lyons, Nov.), noting "Martinez's first memoir, The Boy Kings of Texas, was a finalist for the National Book Award. Here he returns to his roots with another bittersweet story of family." PW's full review of the book has yet to be released.